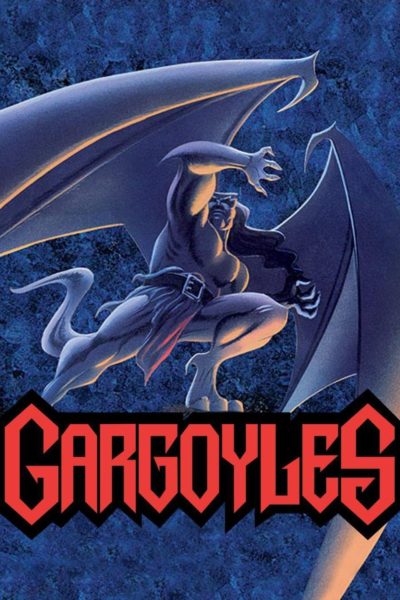 ---
That's right, it's been 23 years since this iconic, ground-breaking series first roared onto our TV sets.
Most of us were kids in our teens or younger. I was behind the curve, not discovering Gargoyles until a few years later.
What was your first ep? Did you see the premier? What were your thoughts on the first taste of Gargoyles? What characters really came alive to you? Who did you identify with?
And thank you, long-time reader Drenton, for reminding me it was the anni!
---
Take a stroll down memory lane…complete with my original witty captions.